Industrial HMI in a package
Once you upgrade to the high-end MPU space, ease-of-use is typically lost, as architectures and software environments bear their inherent complexities. But with MCUs clearly showing performance limitations, designers aiming to upgrade to high-performance will inevitably face the complexity challenge. There is only one exception to this rule, Renesas RZ/A embedded MPUs.  With a large on-chip SRAM, a Memory Management Unit and a powerful Cortex A9 core, it is a highly differentiated device that still allows customers to keep their designs simple. Renesas has now added RZ/A Software Package that enables designers to immediately start HMI designs for advanced applications without the usually required upfront software integration task. This webinar will discuss the design environment around RZ/A embedded MPUs including the new RZ/A Software Package from Renesas, explaining how they lead to innovative industrial HMIs more quickly, more easily and with less cost.
PRESENTER: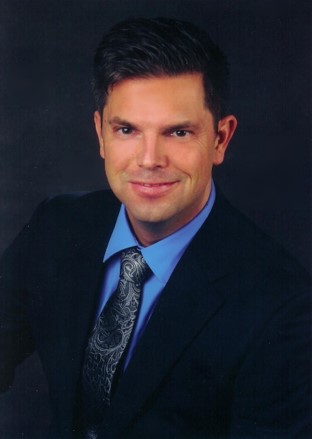 Stefan Rank, Business Development Manager, Renesas Electronics Europe
Stefan Rank has been active in the semiconductor space for more than 10 years, including several positions in Marketing and Business Development in industrial MCU/MPU. Stefan's primary focus has been the generation and commercialization of solutions consisting of hardware, software and services in several industrial sub-segments, including HMI and AI. 
Attendees of this IEEE Spectrum webinar have the opportunity to earn PDHs or Continuing Education Certificates!
 To request your certificate you will need to get a code. Once you have registered and viewed the webinar send a request to
[email protected]
for a webinar code. To request your certificate complete the form here:
https://innovationatwork.ieee.org/spectrum/
Attendance is free. To access the event please register.
NOTE: By registering for this webinar you understand and agree that IEEE Spectrum will share your contact information with the sponsors of this webinar and that both IEEE Spectrum and the sponsors may send email communications to you in the future.​